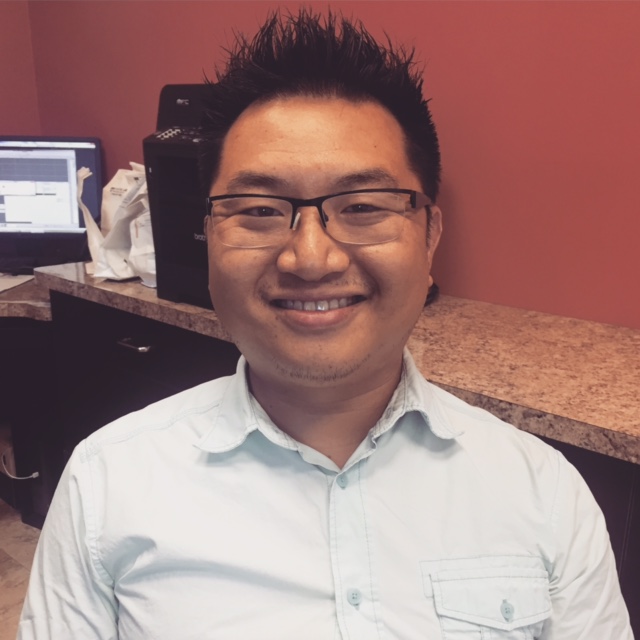 Dr. Derrick Chen DDS
General Dentist
Dr. Derrick Chen was born in Hong Kong and raised in San Francisco, California. He graduated from the University of California at Berkeley; majoring in Molecular and Cell Biology; afterwards Dr. Chen pursued a Masters degree in biochemistry. Finally Dr. Chen traveled to the east coast and obtained his dental degree from new York University College of Dentistry. He further advanced his education by completing a dental residency at Maimonides medical center. Dr. Chen is dedicated to the newest advancements in cosmetic dentistry and keeps up to date with the latest technologies. Dr. Chen has extensive postgraduate training and experience in all aspects of general dentistry including implant restorations, cosmetic procedures, periodontal maintenance ( continuing care of gums), children's dentistry and root canal therapy. He believes in giving his patient undivided attention and care. Dr. Chen is dedicated to providing comprehensive, aesthetic and comfortable dentistry for the entire family. Dr. Chen is a member of the American Dental Society, 2nd district dental society, American Academy of Cosmetic Dentistry and academy of general dentistry.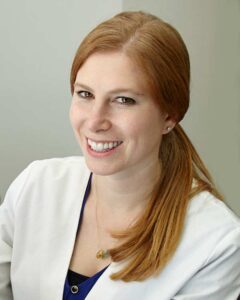 Dr.Emily Driesman DDS
Orthodontics & Dentofacial Orthopedics
Dr. Emily raised in Westport Connecticut has been a certified orthodontist for about 4 years now. She is one of a kind. Very passionate when working with patients and dedicated to making each and every patient leave with that perfect smile. She completed her General Dentistry Degree at Columbia University and graduated in the top 10% of her class. Dr. Emily then completed her residency in Orthodontics at New York University College of Dental Medicine and received certification in 2013. Dedicated to staying abreast of industry developments, she maintains active memberships in the following organizations: American Association of Orthodontics (AAO) American Board of Orthodontics (ABO) American Dental Association (ADA) Connecticut State Dental Association (CSDA).Dr. Emily is one of many doctors in her family. Her father, Mitchell, is a cardiologist and her mother, Shelley, is an ophthalmologist, both practicing in Fairfield. Her brother is currently attending Brown University School of Medicine. When not devoting her time to orthodontics and academics, Dr. Emily enjoys skiing, snowboarding, reading and traveling with her husband, Dan. She is a passionate runner having finished 2 marathons and 6 half marathons. Dr. Emily is excited to be working in the area she grew up in and knows so well. Broadway Family Dental is very happy and thrilled to have her on board with us to provide our patients with that beautiful straight smile all over again!